Covered, heated pool
Video introducing the heated pool complex with spa bath and paddling pool.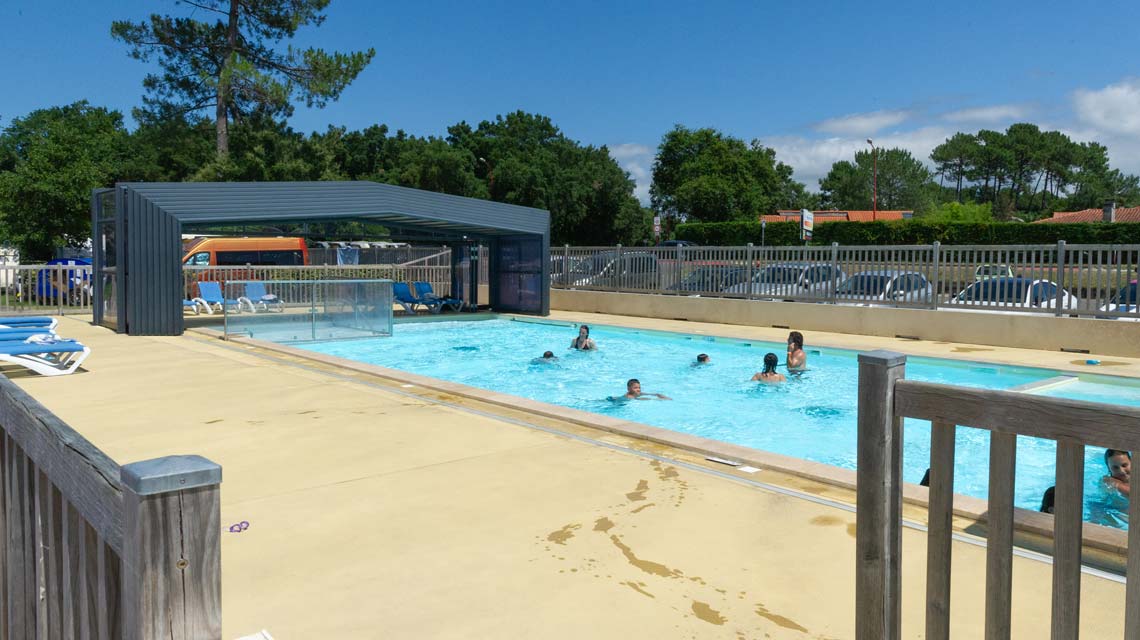 A stroll through Le Moussaillon campsite in Messanges
Discover a friendly, family campsite in Messanges in the Landes, near the sea.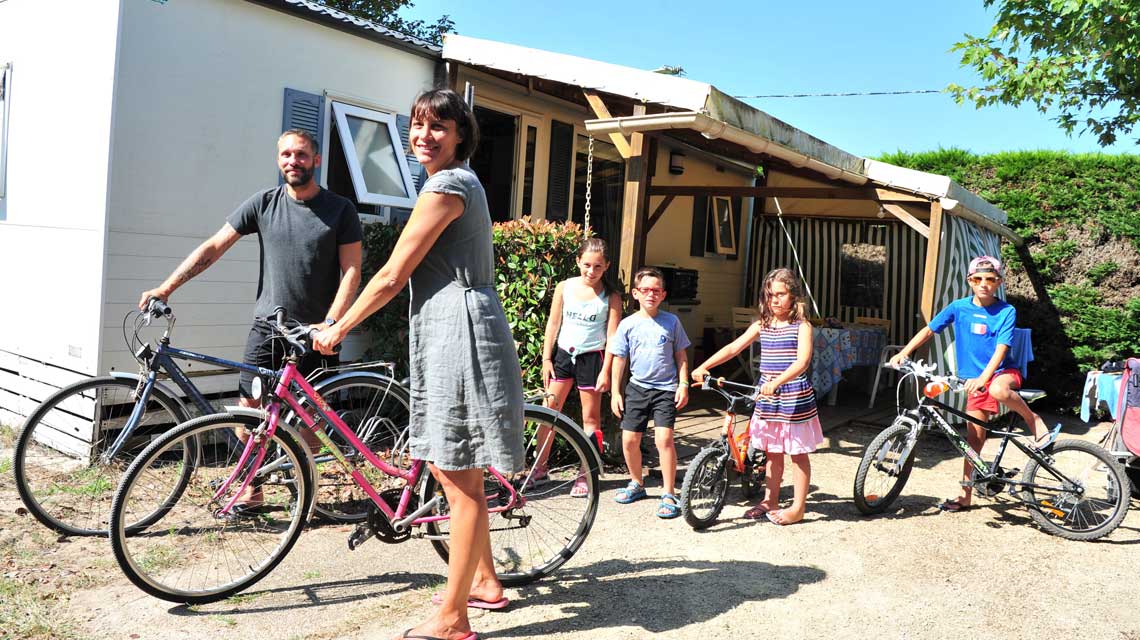 Pétanque competition at campsite in Messanges
If you're a fan of pétanque, you'll love Le Moussaillon campsite with its family atmosphere.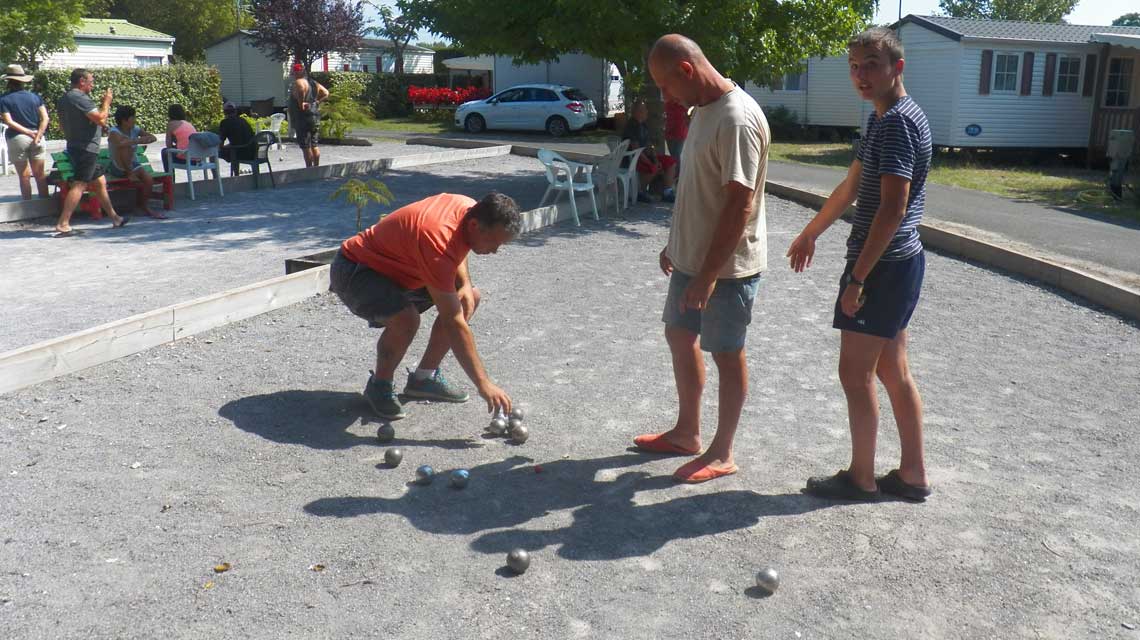 Pop concert and musical entertainment at the campsite
An open-air concert given by a group of enthusiastic musicians, in a lovely relaxed, musical atmosphere.
A campsite in the Landes that children will love
This little girl on a bike will show you around the campsite: the grounds, facilities, reception etc.
Themed campsite evening: couscous evening
This family-friendly couscous evening, organized by the campsite, is always a success.
Surfing in the Landes, near the campsite in Messanges
The beach near Le Moussaillon campsite in Messanges, with its invigorating waves, is a great place for surfing!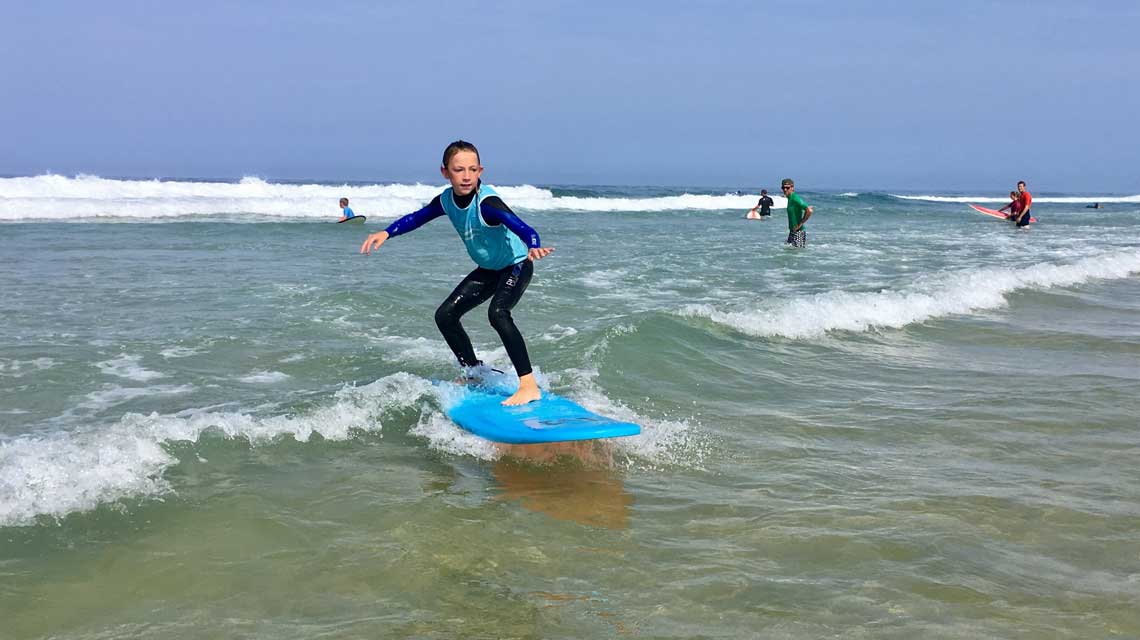 Bakita, our Landes campsite mascot
Le Moussaillon campsite in Messanges has a charming, furry Landes cow as its mascot.
Traditional Landes bull-fighting and bull-leaping show in Vieux-Boucau
The small village of Vieux-Boucau, near Messanges and the campsite, regularly organizes traditional Landes bull-fighting and full-leaping shows.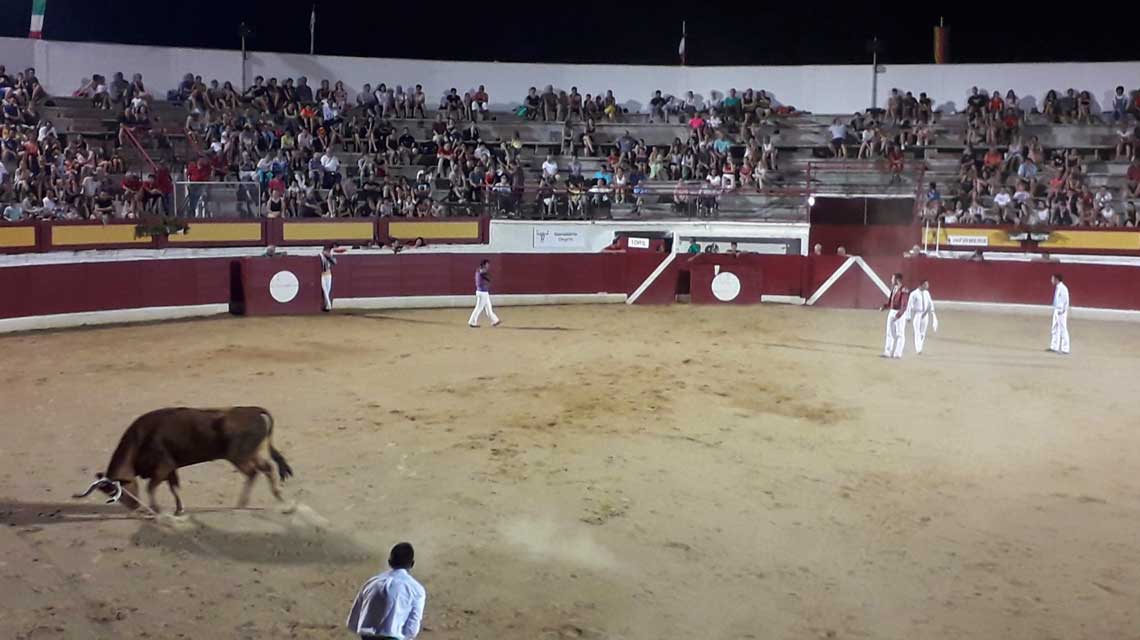 Open air evening disco in Vieux Boucau
Large, open air disco concert at Vieux Boucau: a great party atmosphere for dancing and having fun.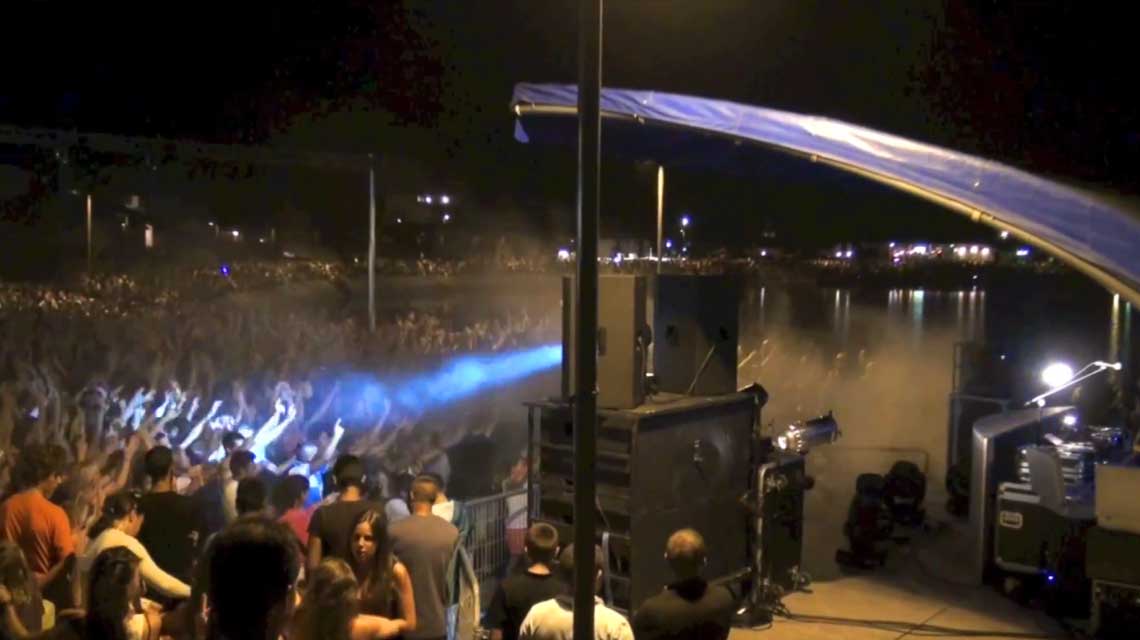 Near campsite: Vieux-Boucau firework display
An absolute must during your stay at Le Moussaillon campsite: Vieux-Boucau-les-Bains organizes a famous firework display on the 14th July and 15th August.